Signup to receive the online magazine here
Tech Stuff is dedicated to the latest business technology products for the home & office - updated monthly - unsubscribe at any time - keep in touch - FREE for early adopters - plus a chance to win a funky robot!
SIMPLE SIGNUP HERE
Tech Stuff Blog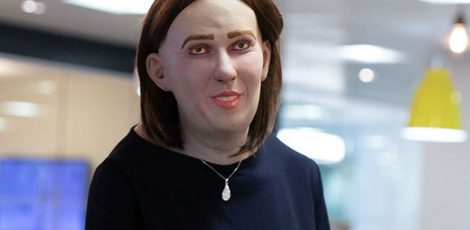 Introducing Fellowes latest campaign, 'Emma'. Branded as the office work colleague of the future, her striking image and 'creepy' appearance has created a media frenzy and she even recently made...