Signup to receive the online magazine here
Tech Stuff is dedicated to the latest business technology products for the home & office - updated monthly - unsubscribe at any time - keep in touch - FREE for early adopters - plus a chance to win a funky robot!
SIMPLE SIGNUP HERE
Tech Stuff Blog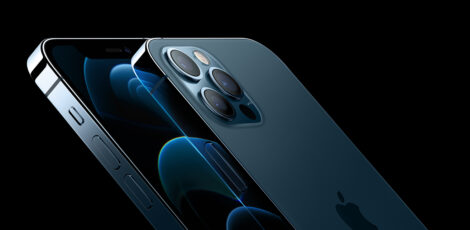 Apple, Technology Juggernaut and easily one of the most powerful companies in the world, are due to release their most recent product. The greatly-anticipated iPhone 12. https://youtu.be/65JrtwtTOdc The iPhone 12...