Signup to receive the online magazine here
Tech Stuff is dedicated to the latest business technology products for the home & office - updated monthly - unsubscribe at any time - keep in touch - FREE for early adopters - plus a chance to win a funky robot!
SIMPLE SIGNUP HERE
Tag: laminators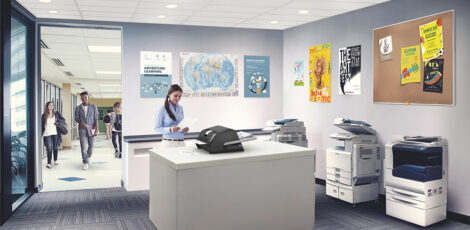 The GBC Foton 30 is a fully automated pouch free laminator. The machine has been described as "like an extra pair of hands in the office", with up to 98%...