Signup to receive the online magazine here
Tech Stuff is dedicated to the latest business technology products for the home & office - updated monthly - unsubscribe at any time - keep in touch - FREE for early adopters - plus a chance to win a funky robot!
SIMPLE SIGNUP HERE
Category: Tools & Tips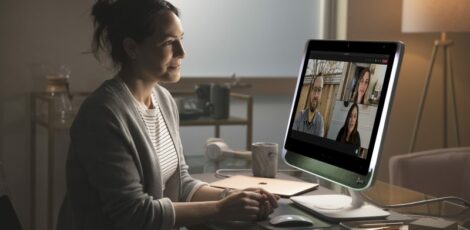 Poly's global research shows that the vast majority of workers expect they will be working from more than one location even after the pandemic. Yes, this means hybrid working is projected to...