Signup to receive the online magazine here
Tech Stuff is dedicated to the latest business technology products for the home & office - updated monthly - unsubscribe at any time - keep in touch - FREE for early adopters - plus a chance to win a funky robot!
SIMPLE SIGNUP HERE
Category: Education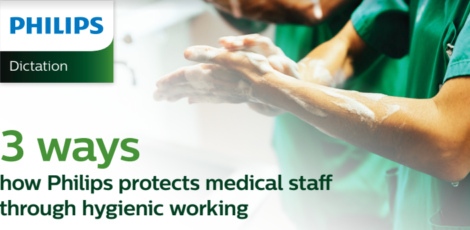 From radiation to infectious diseases, medical employees have always been exposed to higher health risks than your regular office worker. With many factors out of the individuals' control, hospitals emphasize...