Signup to receive the online magazine here
Tech Stuff is dedicated to the latest business technology products for the home & office - updated monthly - unsubscribe at any time - keep in touch - FREE for early adopters - plus a chance to win a funky robot!
SIMPLE SIGNUP HERE
Category: News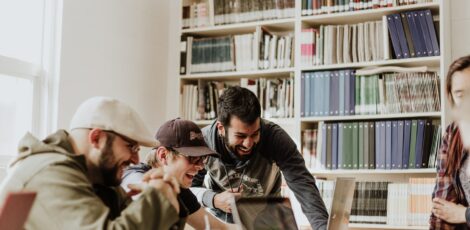 The last year or so has been a learning curve for all. We switched Offices, for front rooms and daily commutes to a short walk downstairs, due to the national...