Signup to receive the online magazine here
Tech Stuff is dedicated to the latest business technology products for the home & office - updated monthly - unsubscribe at any time - keep in touch - FREE for early adopters - plus a chance to win a funky robot!
SIMPLE SIGNUP HERE
Tag: Philips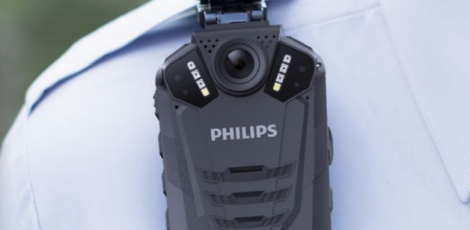 Enjoy peace of mind while working. The Philips VideoTracer Body-Worn Recorder will protect you in case the unexpected happens. Rely on excellent video and audio performance to provide you with...