Signup to receive the online magazine here
Tech Stuff is dedicated to the latest business technology products for the home & office - updated monthly - unsubscribe at any time - keep in touch - FREE for early adopters - plus a chance to win a funky robot!
SIMPLE SIGNUP HERE
Category: New Products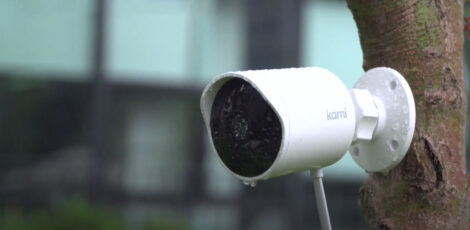 Smart cameras are the next big thing in the security market. Introducing Kami, Security Solution specialist who are paving the way for Artificial Intelligence Cameras. Their range of Cameras are...