Signup to receive the online magazine here
Tech Stuff is dedicated to the latest business technology products for the home & office - updated monthly - unsubscribe at any time - keep in touch - FREE for early adopters - plus a chance to win a funky robot!
SIMPLE SIGNUP HERE
Category: News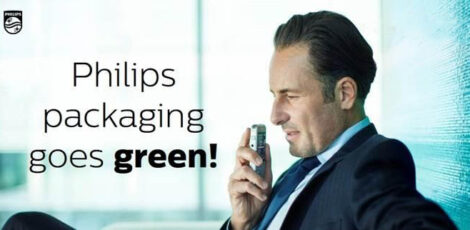 Today, more than ever, businesses are recognizing that climate change and global warming are real issues. Large corporations are acknowledging this and making changes within their businesses to cooperate with...