Notice: Trying to access array offset on value of type bool in /var/www/html/wp-content/themes/tech-stuff/includes/aq_resizer.php on line 98 Notice: Trying to access array offset on value of type bool in /var/www/html/wp-content/themes/tech-stuff/includes/aq_resizer.php on line 99
Signup to receive the online magazine here
Tech Stuff is dedicated to the latest business technology products for the home & office - updated monthly - unsubscribe at any time - keep in touch - FREE for early adopters - plus a chance to win a funky robot!
SIMPLE SIGNUP HERE
What's going on WhatsApp? from Privacy Policies to Facebook Scandals
15-Mar-21
Hello, What's up? To be more specific, what's up with WhatsApp Messenger and the changes to its privacy policy?
You may or may not have heard, that WhatsApp has changed some of its privacy settings overseas, although not directly affecting us in the UK and Europe, we still delve into all the nitty-gritty and what these changes will mean to users globally.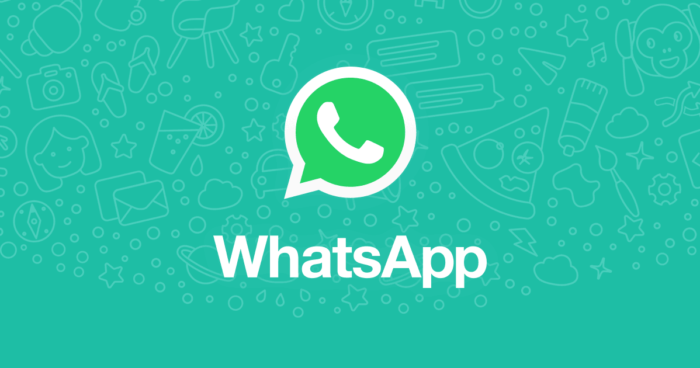 Thank you GDPR! WhatsApp changes do not affect people in Europe and the UK
UK/Europe readers, in part, can relax. WhatsApp states that people in European countries are to review the change in services but data sharing is not included in the document of approval. WhatsApp clearly mentions that it is not going to share users' data with Facebook, so that Facebook in return starts using it for their own advertisement. The WhatsApp privacy policy is rolling out on a global scale, but thanks to the GDPR, the data of users in the 27 European countries will not be affected.
The users in other countries still don't need to panic. Here's what WhatsApp has got for you.
What does Privacy Policy mean?
For those who don't understand the term privacy policy, here is a little explanation, to help you understand. The privacy policy explains how the servers are making use of our information or data we are serving to them. In effect, how the servers help to convey or send our text messages, and how we and the servers process the data.
A lot of discussions have taken place globally, even hitting the press, regarding the changes to the privacy policy of the app. To save you the hassle of researching, we've set out the important changes…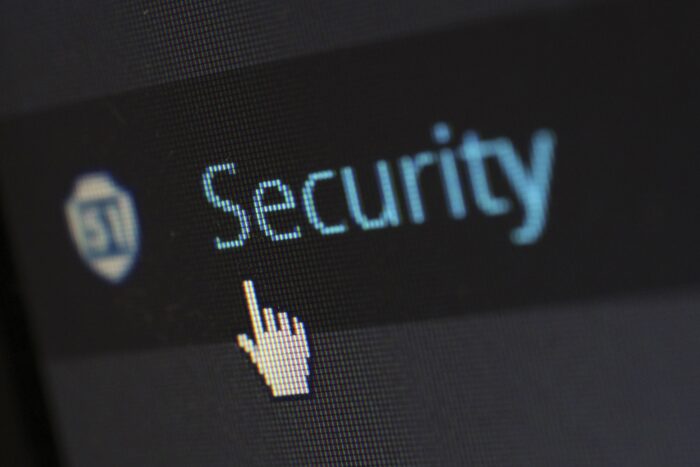 What changes are being made in the privacy policy?
WhatsApp messenger wants to ensure a stable support system for the 175 million people who are regularly using a business account. Yes, that's correct! The changes are for 'businesses' as WhatsApp is making the art of business communication and their platform a much safe and better place.
Enabling customer service
For those users interested in opting for purchasing Facebook products, this is for them. Businesses that are constantly in contact with customers, need a stable pillar to enhance their communication and productivity. Guess what! Facebook is ready to provide such a magnificent service to businesses. So once the business starts using this service, WhatsApp messenger surely offers their chat to be labelled.
Shopping experiences
The app has also improved by allowing you to shop directly using Whatsapp with Shop-on feature which was previously given by Facebook or Instagram.
So these were the changes in the WhatsApp privacy policy, but what's not changing? Let's take a look into that too.
WhatsApp clarifies that all the information shared or conveyed by the users to one another is completely protected or secured through end-to-end encryption. The servers have no right to read or use the users' data by any means. So that's a thumbs up!
What data can be extracted under the new privacy policy? What are its effects?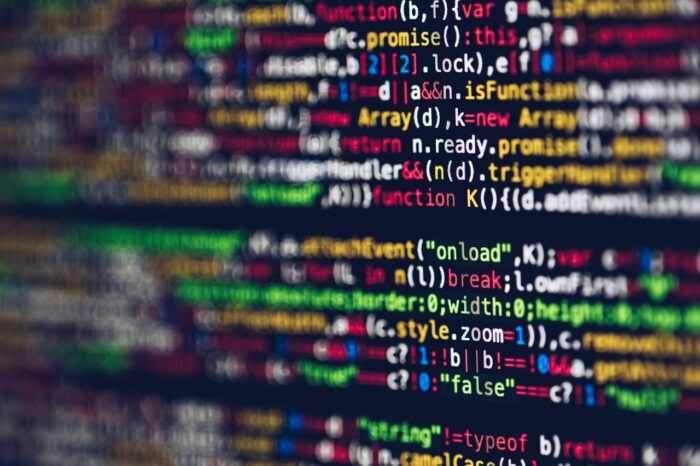 WhatsApp has to use some of our information to make their service work. It has to collect some information such as your contact or mobile number to help you create an account on WhatsApp. Secondly, if you prefer to use its enhanced or new features then again you have to provide a little more to the server. For instance, if you want to use the feature of sharing your location with your pals, then you got to share your location with WhatsApp as well. This is an easy, one on one game. Here is what information you need to provide.
Contact information
If you want to use WhatsApp messenger you have to provide the server with your mobile number, and the name under which you are going to use your account.

The messages
The messages you send to one another are saved within your device and not on WhatsApp messenger itself so you don't have to worry much but remember if there are some undelivered messages then these are going to be kept safe within the server for 30 days only. Once delivered your message is deleted and so is the case with the media files you dispatch to your buddies through WhatsApp.
The Facebook scandal!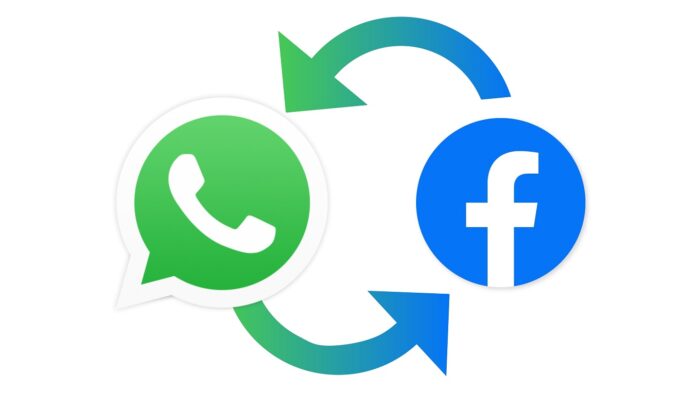 Well, this was a surprise though Facebook had been reported to store or perceive the user's data for advertisement purposes. Things went completely viral when Cambridge analytical used 87 million users' data just for political access. What were they thinking? This scandal was reported almost everywhere including press, social media, and even on the streets. All the data was sorted through the use of a Quiz which convinced millions to try, and once they used it their personal information and histories were stored and reaped. Quite a shame!
What are the alternatives to WhatsApp?
Although WhatsApp is a very popular social media network used by millions around the world, you may still have your concerns over the changes in its Privacy policy? Many have become disheartened and are looking elsewhere for their messaging solutions, maybe you are one of them? So we take a look at the following alternatives messaging apps that may help you!
Signal App
The signal app is the most talked-about app these days because of its privacy policy. Signal explains quite clearly that no personal data of the user is shared or used by the server, in fact, Signal provides end-to-end encryption and is safe to use. Also, signal states that if any issue
regarding its privacy policy ever experienced, the experts are all set to sort it out. The app is quite similar to WhatsApp, so it won't be a problem to adapt to Signal.

Telegram App
Well, this is another great option since it has two amazing features, apart from providing security to the data. It allows you to form a group with 200, 000 users. Can you imagine? And secondly, you are all free to share data up to 2 GB.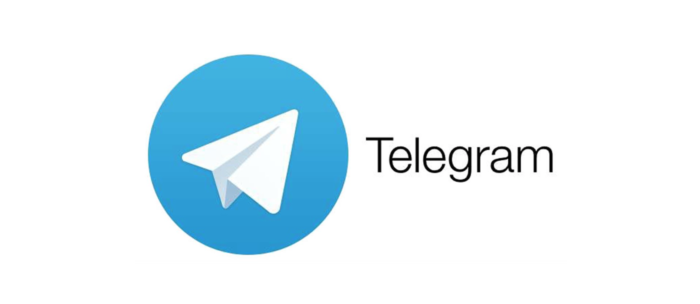 Other alternatives include:
In Conclusion
The list is never-ending but you need not worry because WhatsApp is still the same, the only changes it made are for businesses so you can still use WhatsApp messenger the same way. And if you are a UK or European user, you are protected by GDPR!