Signup to receive the online magazine here
Tech Stuff is dedicated to the latest business technology products for the home & office - updated monthly - unsubscribe at any time - keep in touch - FREE for early adopters - plus a chance to win a funky robot!
SIMPLE SIGNUP HERE
Tech Stuff Blog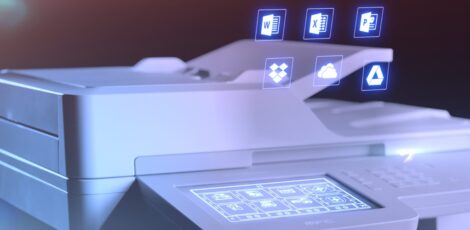 With over 9,700 cyber attacks on British SMEs every day, businesses are well versed in the need for rigorous security procedures for networks, servers and workstations. But one thing that...