Signup to receive the online magazine here
Tech Stuff is dedicated to the latest business technology products for the home & office - updated monthly - unsubscribe at any time - keep in touch - FREE for early adopters - plus a chance to win a funky robot!
SIMPLE SIGNUP HERE
Tech Stuff Blog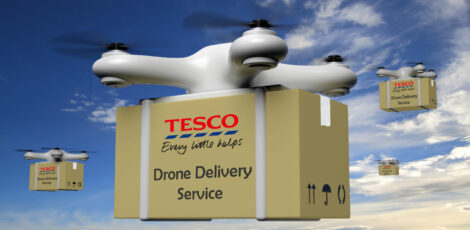 Tescos, in Ireland, is due to launch an innovation in modern technology and revolutionise consumer shopping. Operating initially in the Oranmore Tesco store, County Galway, the new 'Drone Delivery Shopping...